Downloadable Pattern

$16.95

AUD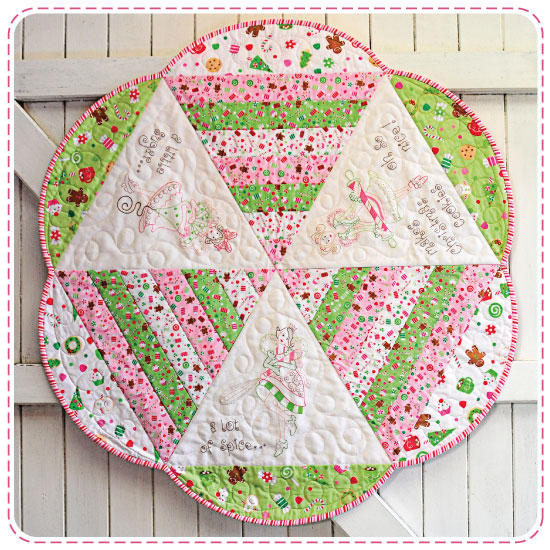 Finished Size: 36in x 36in (191.5cm x 191.5cm)
Our 'Angel Cookies' pattern has three Christmas cooking angel stitcheries, Angelica the Icing Angel, Seraphina the Whisk Angel and Evangeline the Rolling Pin Angel.
Each Angel has sparkly wings, shoes and dresses, and there is a cute little saying that's progressive over the stitchery panels that says "A little sugar, a lot of spice, makes Christmas cookies oh so nice!"
Here is how they became Christmas Angels…

…there were three sisters – Seraphina, Evangeline and Angelica. They lived in a little town that was over the hill and around the corner. Their favourite time of year was Christmas and each sister loved it for different reasons.
Seraphina loved decorating the town Christmas tree. Every year she would spend days decorating the tree with hundreds of lights so that it would shine a beautiful warm light on the town.
Evangeline loved singing carols. The night before Christmas she would walk from house to house singing her favourite carols and spreading joy to everyone in the town.
And Angelica loved that she was able think about each person in her life and choose the perfect present that would make them beam from ear to ear.
They had waited all year for Christmas and finally it had come. It had been a really hard year for the town's folk and there were so many sad faces. So the sisters thought if they put up lights, sung carols and bought presents, this would lift their spirits. But this didn't work. What could they do to cheer up the town?
Seraphina, being the oldest thought they could make their Grandmothers special recipe of 'Angel Cookies' and give one to every town member. They got the biggest bowl they could find and added a little sugar and a lot of spice. Seraphina mixed all the ingredients together with her whisk, Evangeline rolled out the dough with her rolling pin and Angelica iced the cookies with her icing bag. They then baked them with love and wrapped each cookie with kindness.
Christmas morning came and as the town folk woke and opened their doors there was a scent of sugar and spice in the air, and as they walked outside they each had an Angel Cookie on their doorstep. Suddenly all their frowns turned upside down and after one bite there were grins from ear to ear.
Nobody ever knew who had left the cookies, so they were forever known as the Christmas Angels. From that year on the Christmas Angels delivered their Angel Cookies every Christmas Eve. And the towns folk were never sad again.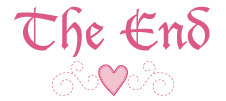 Angelica the Icing Angel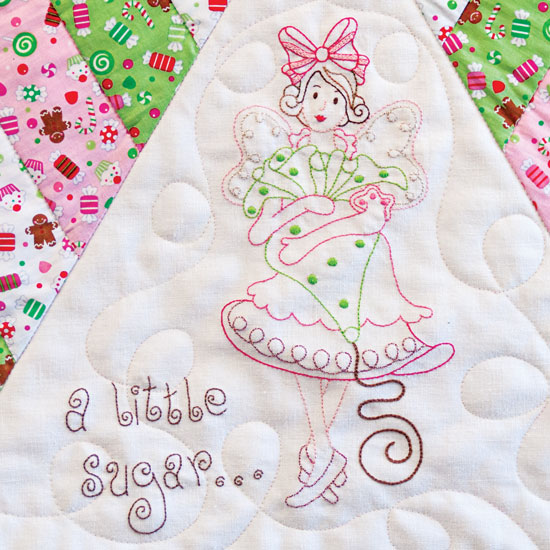 Seraphina the Whisk Angel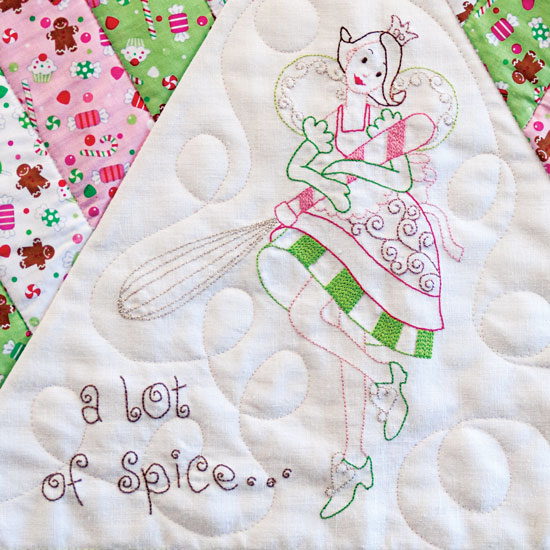 Evangeline the Rolling Pin Angel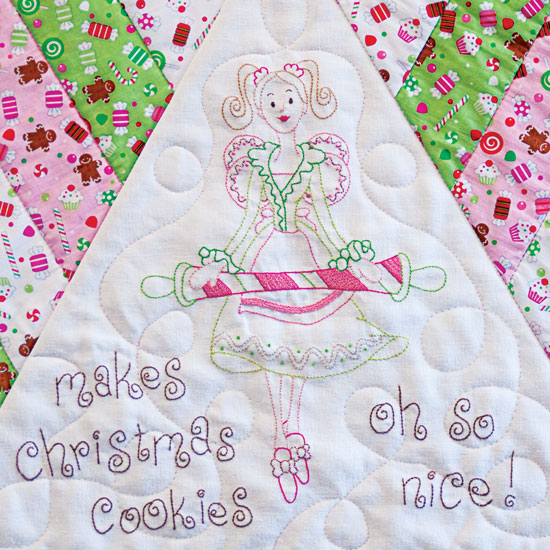 Angel Cookies Recipe
125 g (4 ozs) Butter
75 g (3 ozs) Brown Sugar
1 tsp Cinnamon
1 tsp Mixed Spice
1 tsp Ground Ginger
1 tsp Cocoa
1 Egg
225 g (8 ozs) Flour
1 tsp Baking Powder
Cream softened butter, sugar, cocoa, and spices together. Add the egg and beat well. Mix in flour and baking powder. Knead on a floured board. Roll out until approx 3mm thick, cut out with an angel cookie cutter. Bake on greased oven trays 10 minutes at 180 degrees C (350 degrees F) (Slightly less for fan forced ovens). Ice when cool with lemon icing.
Icing
1 Egg white
1 Tbsp Lemon Juice
280 g (10 ozs) Icing Sugar
Beat together with a spoon to make a runny, glacé type icing. If it is too soft, add more icing sugar, if too stiff add a teaspoon of water. Sprinkle with Raspberry Jelly Crystals.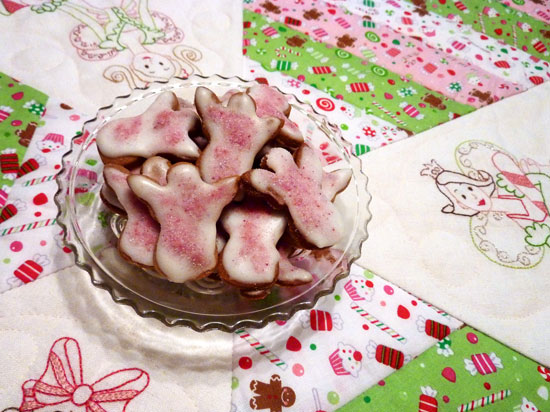 Use it to display your Angel Cookies…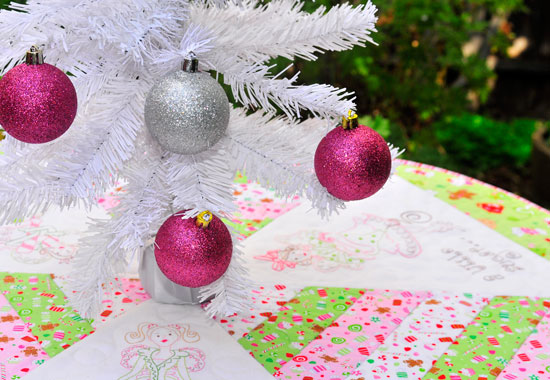 … or a cute table top Christmas tree.
Buy it NOW

$16.95

AUD