I just wanted to share with you one of my most favourite creatures in the world. I am slightly obsessed with this cute little animal… the Hedgehog. Growing up in New Zealand, we regularly had hedgehogs in our back yard. We wouldn't always see them but we knew they were there because of the presents they left behind for us in the morning.
That's why I felt a need to make a Hedgehog softie. So out of my love for these cute little animals Snuffles and Ruffles were born. Mez and I are nearly finished a Snuffles and Ruffles quilt which will have our signature ruffles on it as well.
Sneak peek of our Sunffles and Ruffles Quilt… COMING SOON!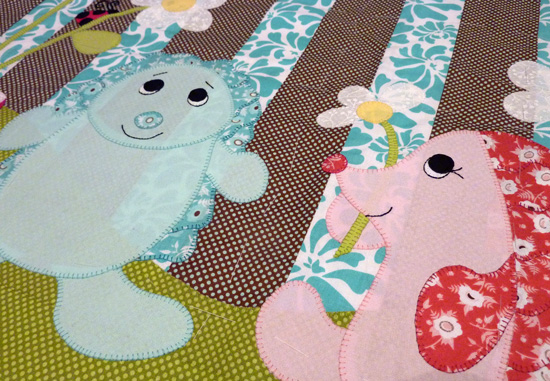 The last couple of times I've been back to NZ I've tried my hardest to photograph a Hedgehog, without any luck. Last year when I was there I told my Aunty Dot (who is a fabulous photographer) of my small obsession and my mission to snap a photo of a hedgehog. A few months ago she called me to say she had rescued a hedgehog from a friend with whom the hedgehog was eating all her cats food and making a right mess of her verandah. She went over and collected the little hedgehog in order to release it somewhere else.
Needles to say there is now a little hedgehog living in my Aunties garden… SO JEALOUS!!
As she was releasing it she managed to get some beautiful photos. So I thought I would share them with you and get you just as obsessed as I am!!
Hedgehog Photographs by Dot Mullay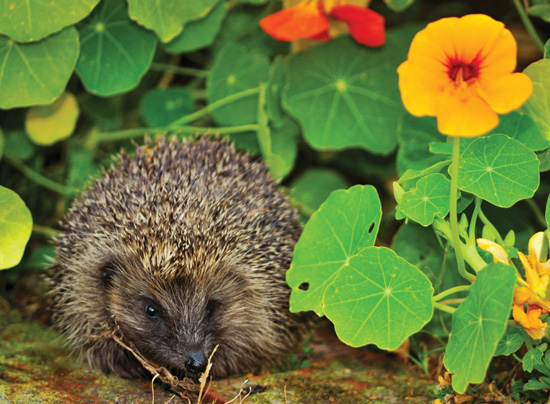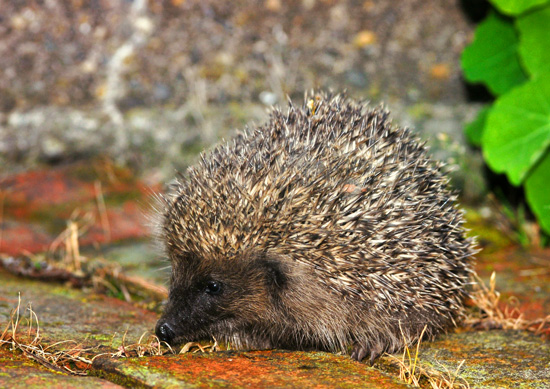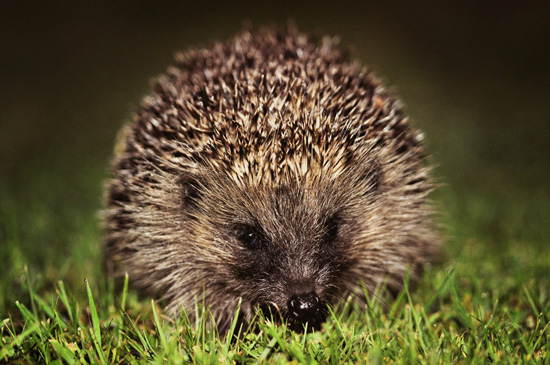 Happy Quilting