On any trip Mez and I go on we always try and figure out the best route that has the most patchwork and craft shops possible. With a lot of shops closing they are getting harder and harder to find. So on a recent trip to Sydney we were so excited to visit Avonleigh Country Quilting in Albury. Kay and Sharon greeted us with the biggest hello and smile that we felt at home straight away. Just the way a patchwork shop should feel.
After a good look around and lots of chatting they were really excited about our softies and wanted to stock them in their store. We were super excited and thought they would be very at home at Avonleigh. So we set about choosing fabric for samples which is always fun.
We have been working really hard over the last week and have finished all four samples and we think they look adorable and Kay and Sharon did a great job choosing fabrics. So without further ado here they are…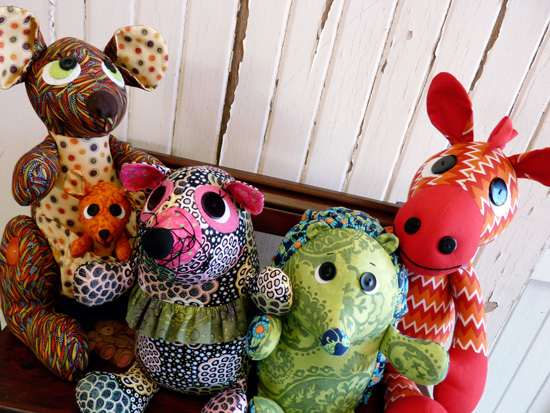 Ziggi the Zebra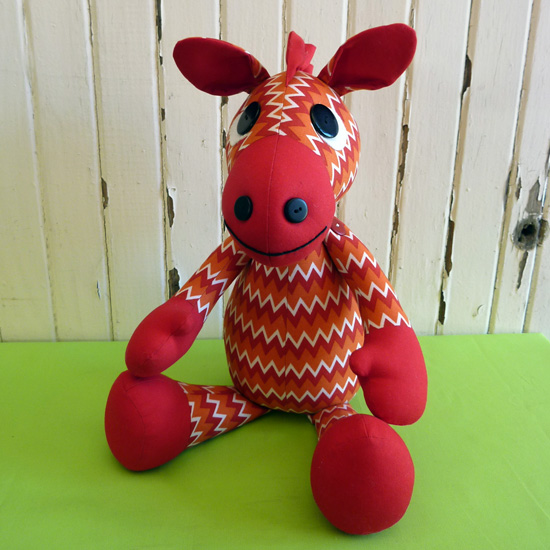 Taffy the Tasmanian Devil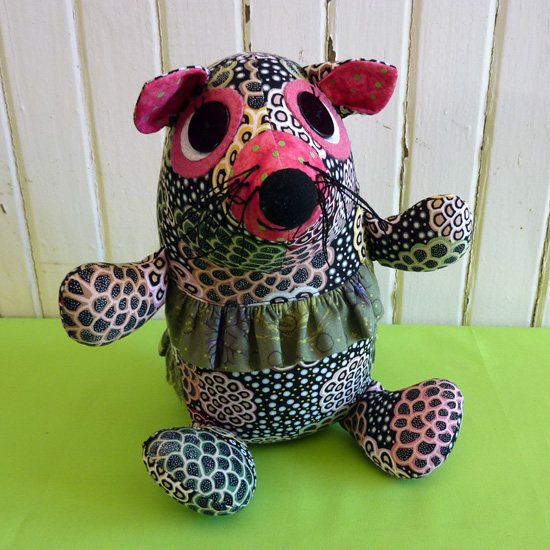 Snuffles the Hedgehog (or Echidna)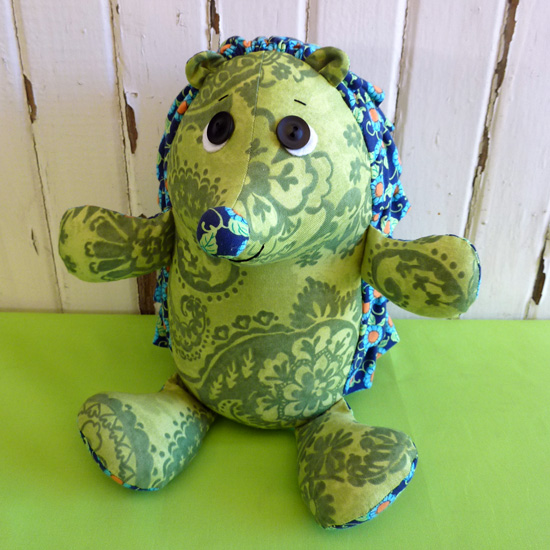 Shazza and her Joey (made from really cool Aboriginal fabrics)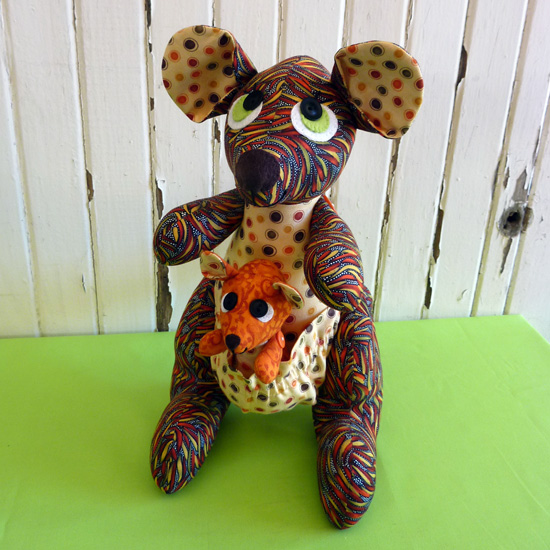 We think its so important to suport your local Patchwork and Quilting shops as much as you can, and it's great to see patterns made in different fabrics. Kits and patterns are now available at Avonleigh Country Quilting. So pop in and say hi to Kay and Sharon they'll make you feel at home too.
Happy Stitching