Downloadable Pattern

$9.95

AUD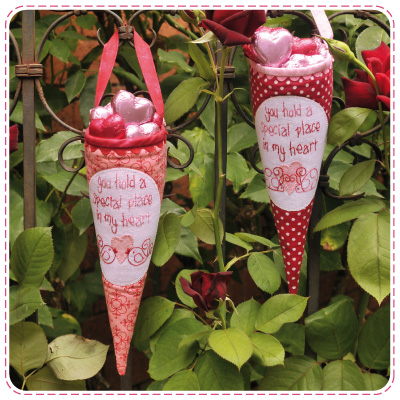 Check out our new Valentine's Day Cone Pattern! Quick and easy to make in time for Valentine's Day so you can give them to your special someone filled with chocolates or beautiful scented fresh flowers. Or just give to someone to say thank you –  you're special.
The pattern comes with two different stitchery's 'Love Birds' or 'Love Bugs' with the words saying 'You hold a special place in my heart'. Each cone is approximately 9in x 3½ in (23cm x 9cm).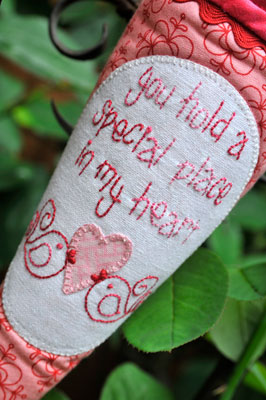 Love Birds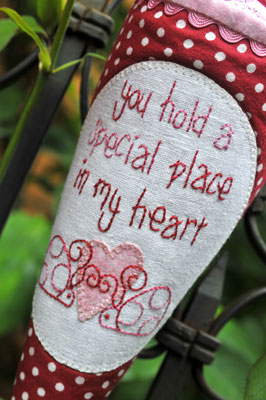 Love Bugs