Downloadable Pattern

$16.95

AUD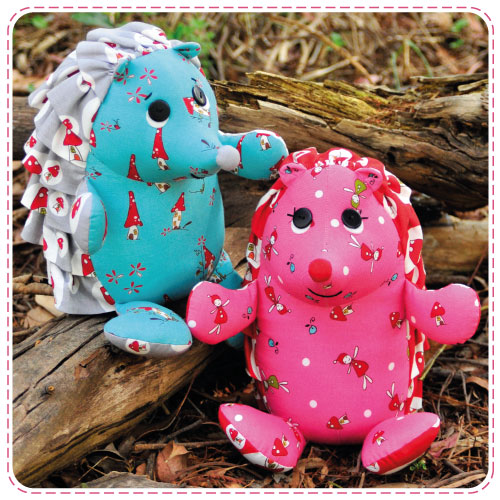 'Snuffles' and 'Ruffles' is our frilly pair of hedgehogs softies. They each have cute little bobble noses and flowing frills down their backs.
Snuffles (the boy) has cute little eyebrows and Ruffles (the girl) has luscious lashes.
They love big cuddles and rolling around in crunchy leaves.
Our easy to follow instructions will show you step by step how to make your own Snuffles and Ruffles.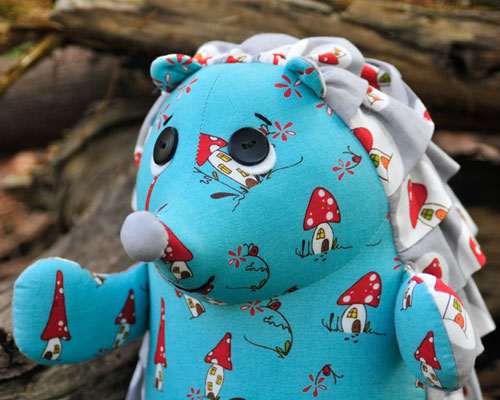 Snuffles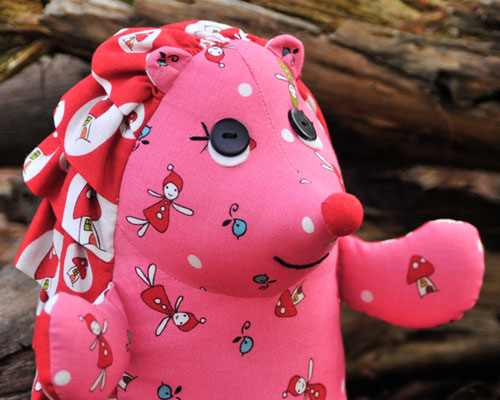 Ruffles
This pattern is also available in paper form and kits from Patchwork with Gail B.
(The fabric we have used is called 'Woodland' from Lecien by Natalie  Lymer of Cinderberry Stitches.)