Downloadable Pattern

$12.95

AUD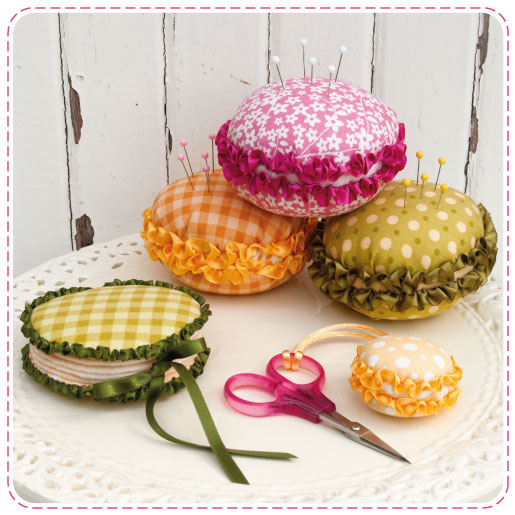 Macaron Mercerie (Macaron Haberdashery) is a cute litte set of sewing accessories. The set includes a pin keeper/cushion, scissor fob and needle case all in the shape of a Macaron.
Just like the real thing,we loved them so much we couldn't stop at just one pin keeper so we made three! They will make the perfect addition to any sewing bag and you too might not be able to stop at just one!
This Macaron Sewing Set Is Perfect For:
As a gift for family or friends
As Decorations for cake stands, bedrooms, tables etc
To Make with your children
As a great beginners sewing project
To take with you to your sewing group
To keep in your sewing bag for use on any occasion
For sewing when you're travelling (or on the go)
As a nice and easy one day craft
Each Pattern includes:
Full colour pictures
Easy to follow step-by-step instructions
Detailed diagrams
Stitching guides
AND you can download it immediately!
Pin Keeper/Cushion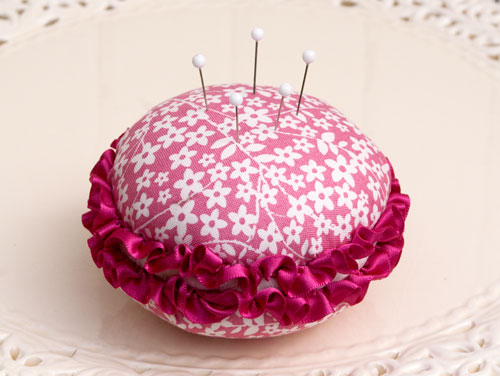 Scissor Fob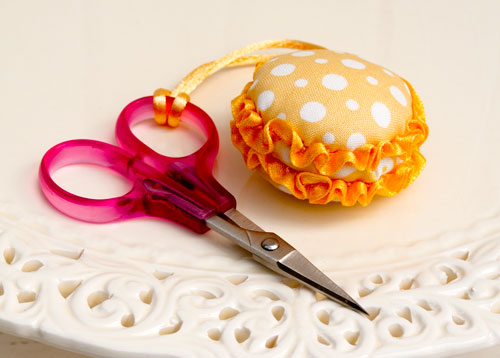 Needle Case