We love to see our patterns created by you so we thought we would create a pin board of all your beautiful work. So send us a photo of anything you've made from our patterns and we'll post it here.
These two cuties were made by Louise… we love the colours you chose!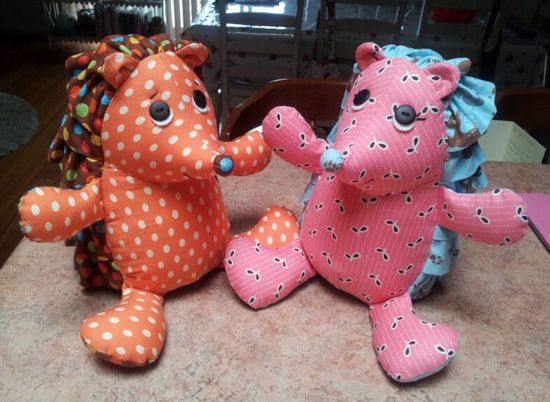 Here is Taffy and Snuffles made in a grey and blue colour-way for samples at GJ's Discount Fabrics…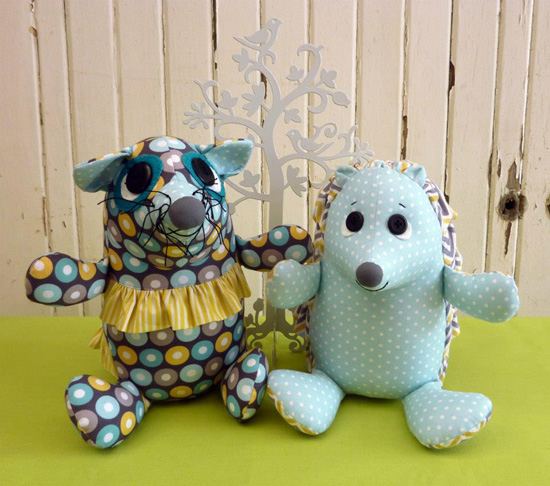 … and a Shazza also for GJ's discount fabrics.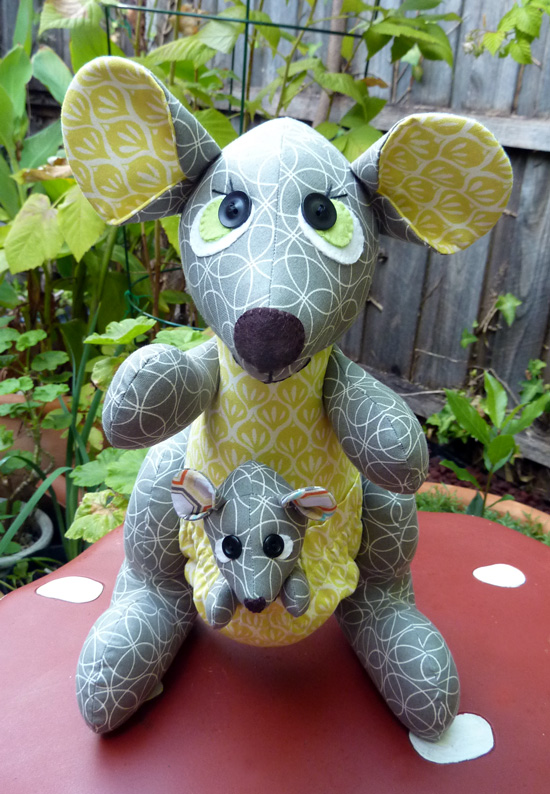 These are two Shazza's for Patchwork with Gail B, love the bright colours!