Thank you to everyone who commented on our Paddy pattern giveaway. It's great to hear what type of animals you would like to see made into a softie. It's given us lots of ideas so keep an eye our for what's coming up!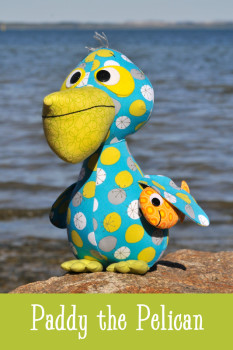 The winners are:
Sue Potts has won the hard copy of Paddy the Pelican with this lovely comment…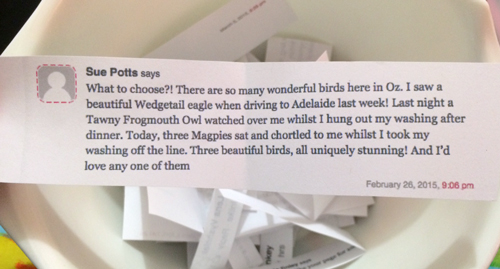 And Carolyn Tandy has won the PDF version of Paddy the Pelican with this comment…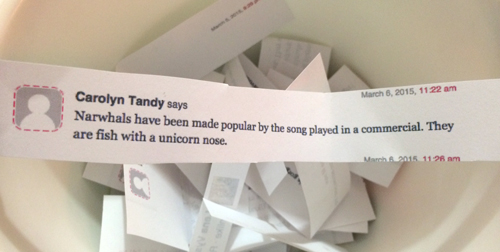 Congratulations, I hope you enjoy making them! I will be in contact shortly with you.
If you didn't win you can still get your very own copy HERE.
Happy Stitching