Thank you so much everyone for your lovely comments. We are so glad you like our Taffy the Tasmanian Devil.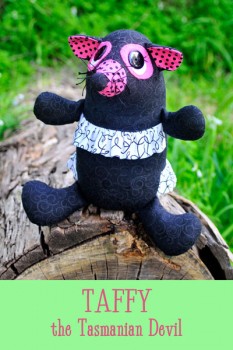 So without further ado, the winner of the Taffy hard copy pattern is….

The winner of the Taffy PDF soft copy pattern is…
So congratulations to Joan and Rosemary! I will be in touch to get your details.
If you didn't win and you just have to have our Taffy, you can still buy the pattern HERE.
NOW time for another sneak peek of our new quilt pattern. We have been working on this for a little while and we have used one of our favorite fabric designers latest range.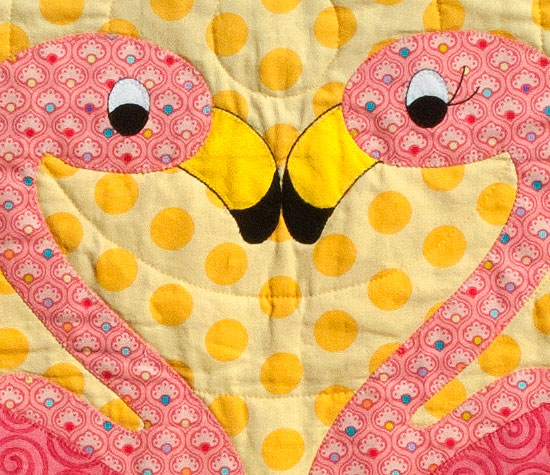 So keep an eye out for this in the next few weeks.
Happy Quilting