It's nearly Christmas and we think that as an early Christmas pressy we will give away 2 PDF patterns and 1 hard copy pattern.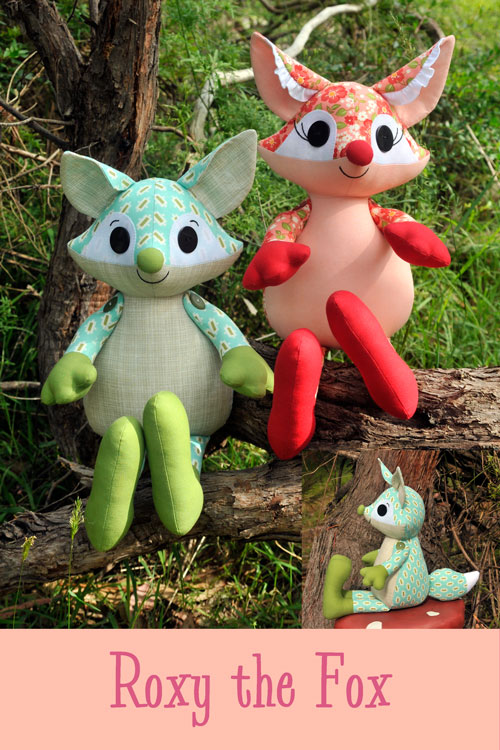 So congratulations to Michelle McNally who has won the hard copy pattern!
And to Lisa McKay and Sharon Keys have won the PDF pattern!
I will be in contact shortly Ladies for your details.
We want to wish everyone a very happy Christmas and thank you so much for all your support this year, we really apreciate it.
We're looking forward to a very busy year with lots of exciting things happening ahead.
Happy Stitching!