We've had so much going on in the las few weeks… not all Quilting Gems related. So I thought I would post a few photos of what we've been up to.
My niece had her 1st birthday last weekend and Mez and I spent Saturday baking and icing a very pink princess castle cake.  We were so happy with the results and it tasted really good too. I made a regular round for the center part and then the three towers were each cooked in a soup tin…. and it worked really well.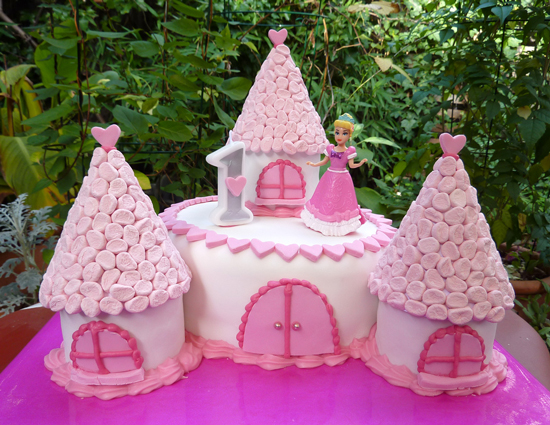 It was my very special mans birthday last week and I wanted to make something super special for him. But what can you make for a man that dosen't need anything? Well a French Teddy Bear of course!
His family is part French and it is a very big part of his life so I thought they would make a perfect match. He still needs a name… something French… any ideas?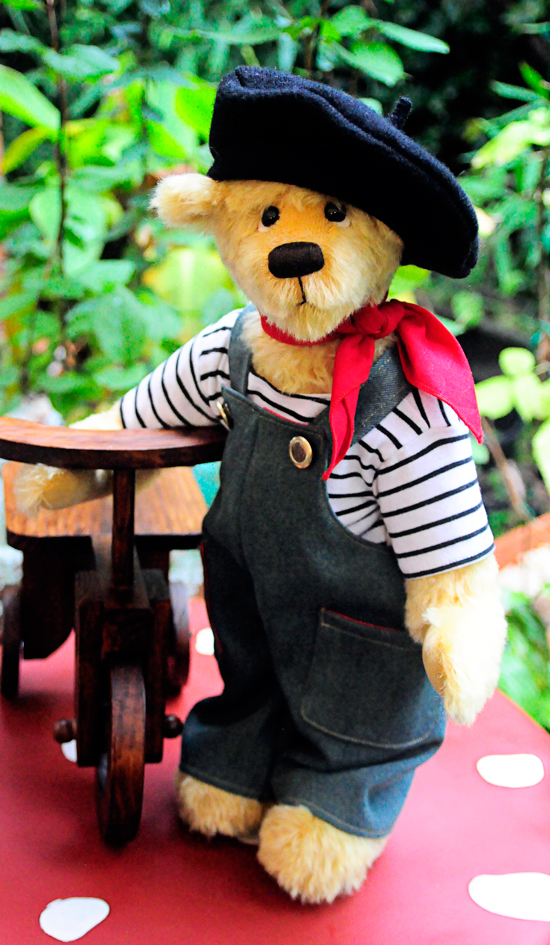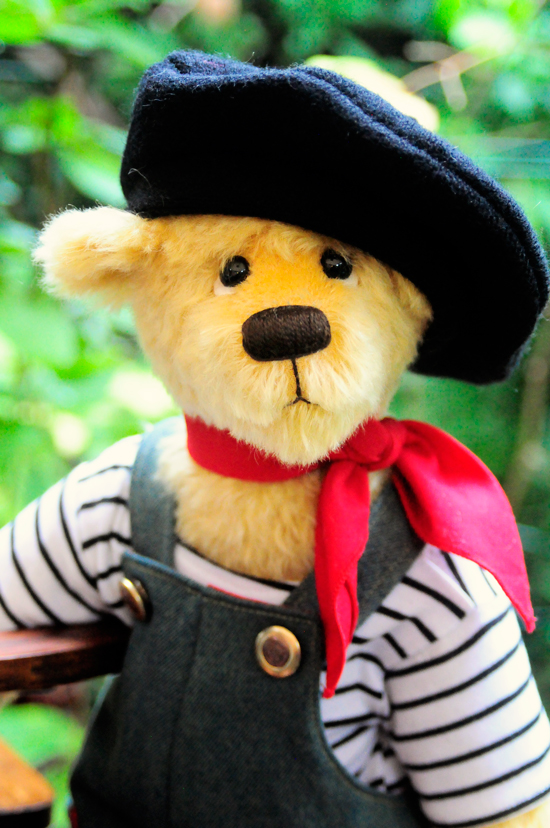 And now for another sneak peek of our Christmas in July pattern which is nearly ready to be released. Just have to finish the last part of the pattern and hope for some nice weather for a photo shoot.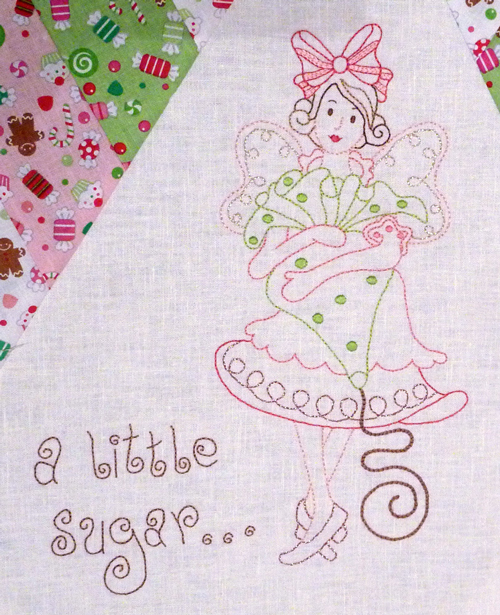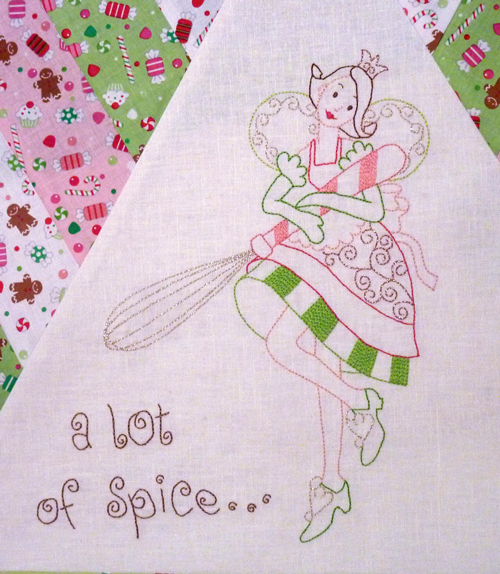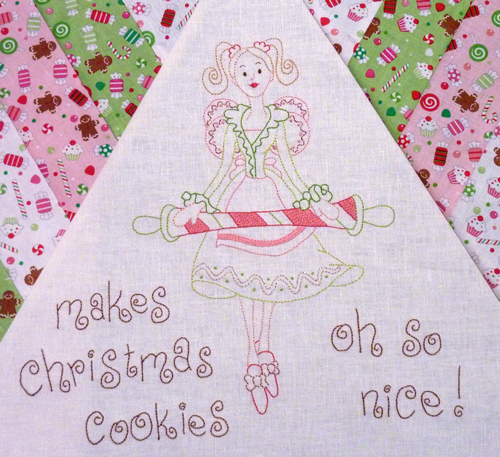 Till next time… Happy Quilting!