WOO HOO! I have nearly finished!
I started this little project last year when one of my closest friends had her little baby girl Bella.
I designed this quilt for her birth.
Since then I have made a few changes and I'm so wrapped with the outcome.
I finally got it back from my quilter last week and finished it that night.
I am just about finished the pattern and I had a fun photo shoot on Saturday.
I can't wait to show it to you all so here is a little sneaky peaky until I have finalized the pattern.
Hmmmm… can you guess what it might be?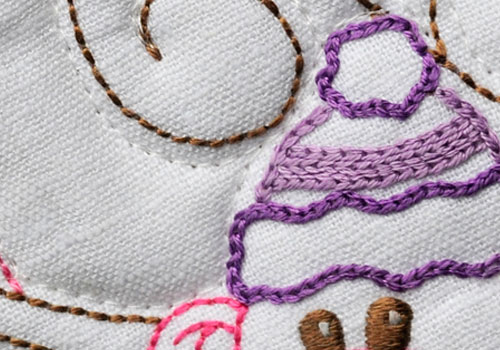 Until next time… Happy Quilting!