Recently while I was on holiday at Warrnambool, my husband and I spent the day at Flagstaff Hill, a cute little village that takes you back in time.
Warrnambool is on the south coast of Australia on what they call 'The Shipwreck Coast' so Flagstaff Hill is understandably about ships, shipping, shipwrecks etc.
However I did also find something quilty to interest me… while looking around I noticed there were a lot of vintage handmade items, specifically made with hexagons.
So I decided to go on a hexagon hunt!… to see how many I could find.
Apparently the lighthouse keeper had a lady in his life who liked hexagons as much as we do!
So here are a couple of my favourites from the lighthouse keepers cottage…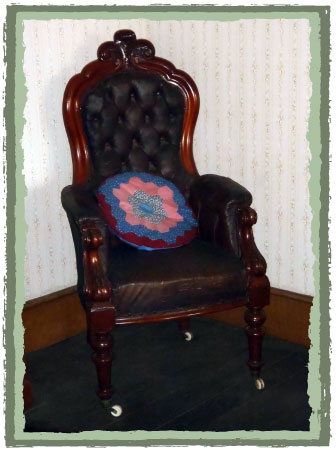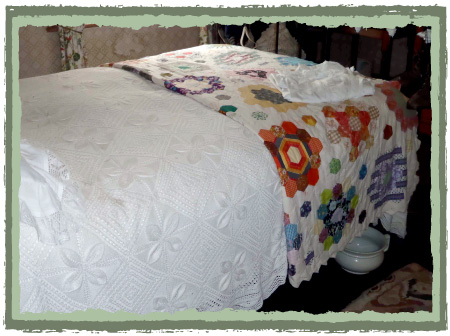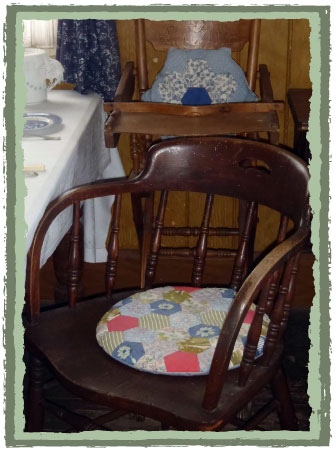 If you like hexagons and want to have a go at making a hexagon quilt, why not try making this brightly colored hexagon 'I spy' kids quilt CLICK HERE!
Happy Quilting